Let us
entertain you
We provide brands with a scalable solution for advergaming
to entertain and engage their audiences globally on any
device or touchpoint. 
Contact us
Earn brand love by entertaining
your audience on their own terms
35% of the worlds population are playing mobile games, making games an important
part of reaching and engaging the customers of today.
Advergaming tailored
to your brand
Games optimized for every brand campaign KPI & target audience.
Get peoples attention for minutes instead of seconds
With advergaming people are interacting with your ad for a long time, giving much higher ad recall.
+
markets globally
yrs
active game time
+
branded games
+
brand partners
Trusted by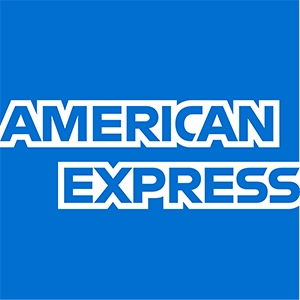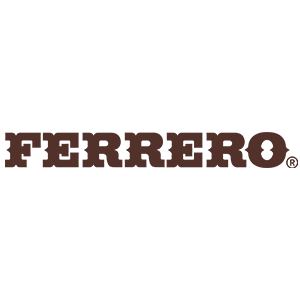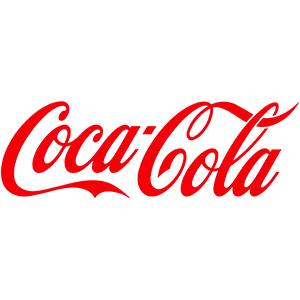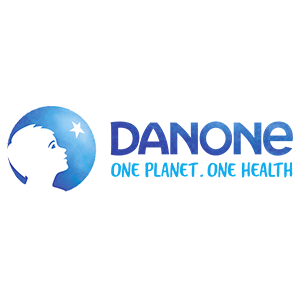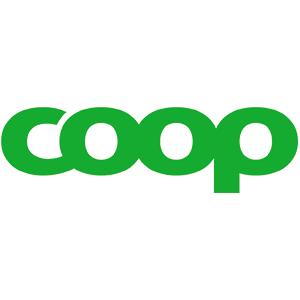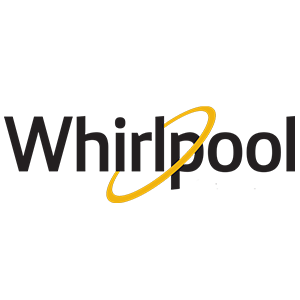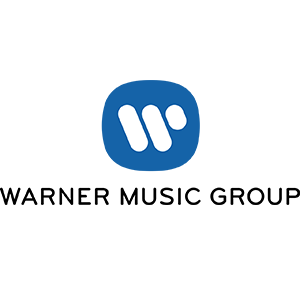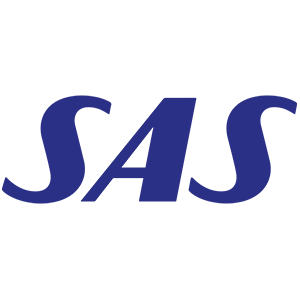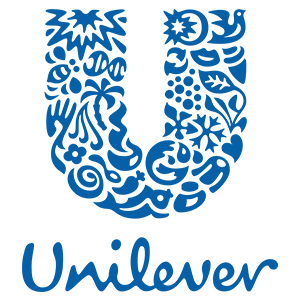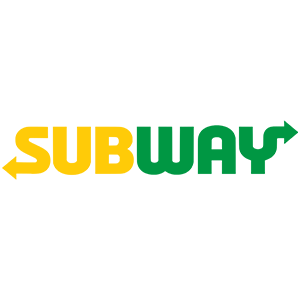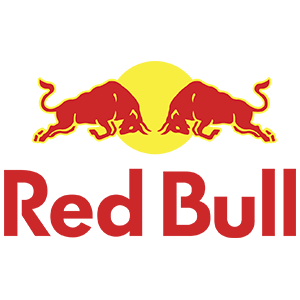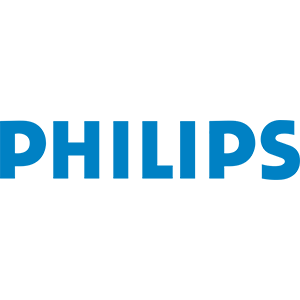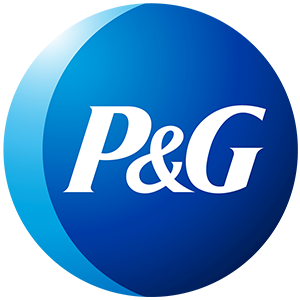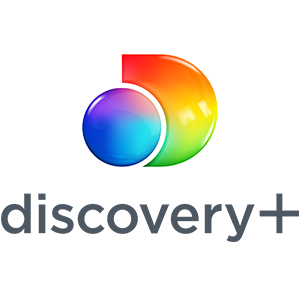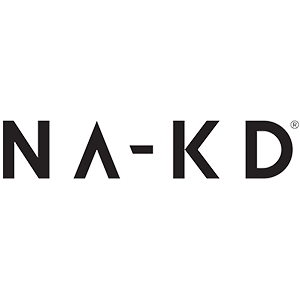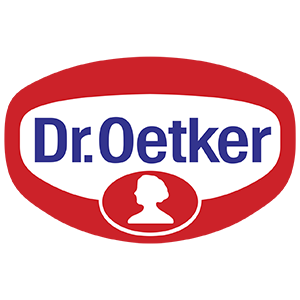 See Case Studies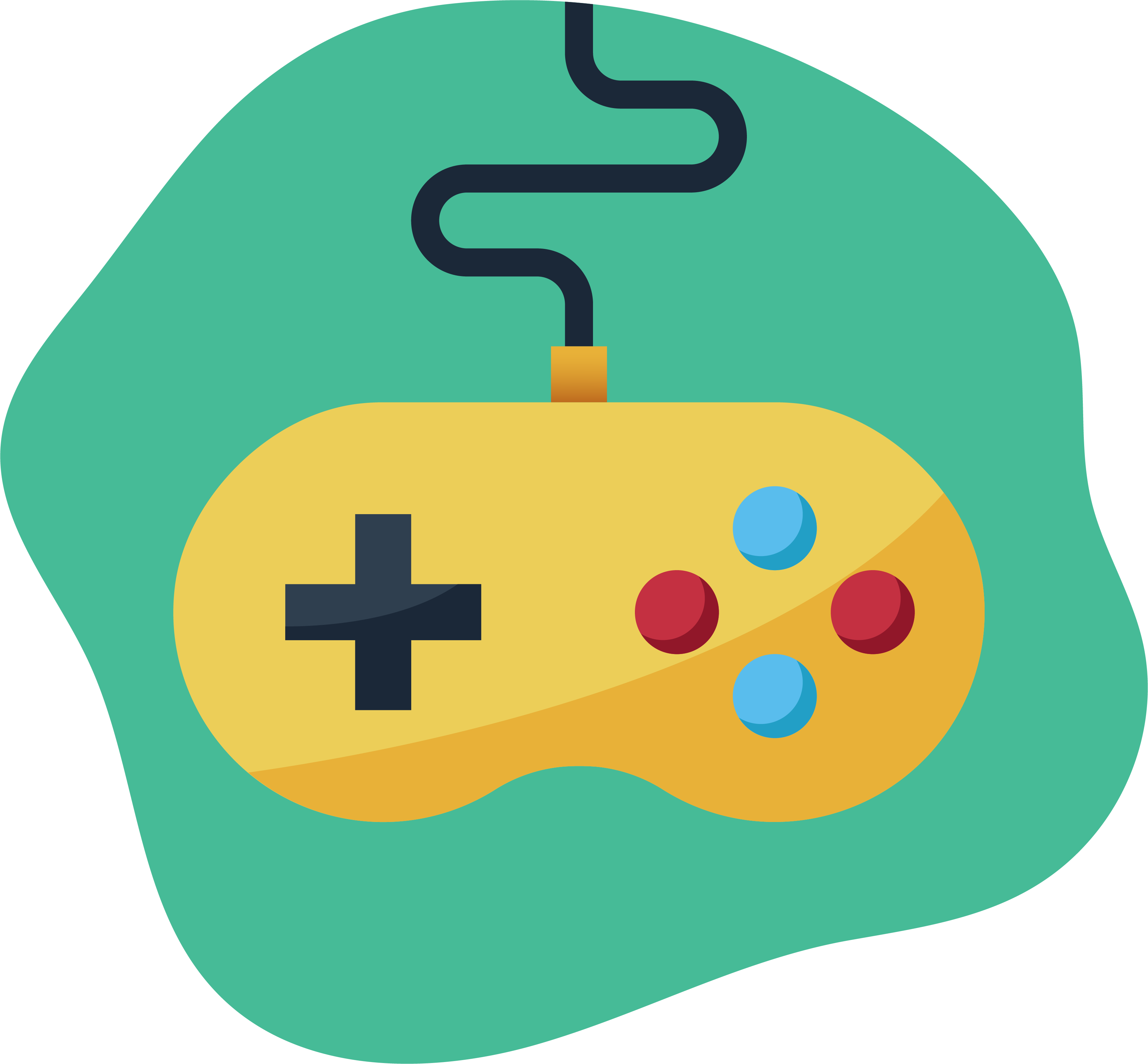 The right game
Games optimized for your brand KPI's and target group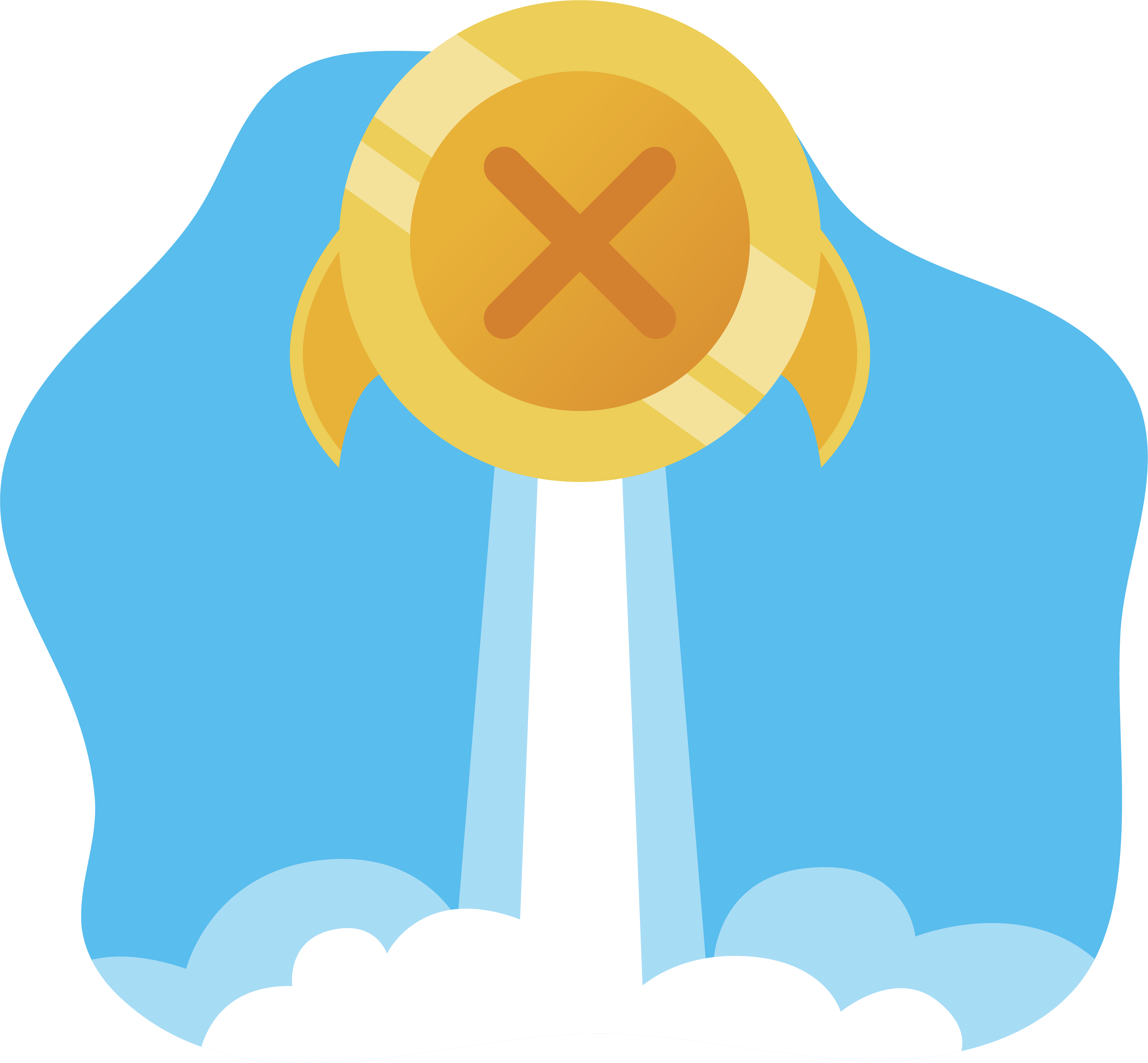 No startup cost
We want to help and scale together with you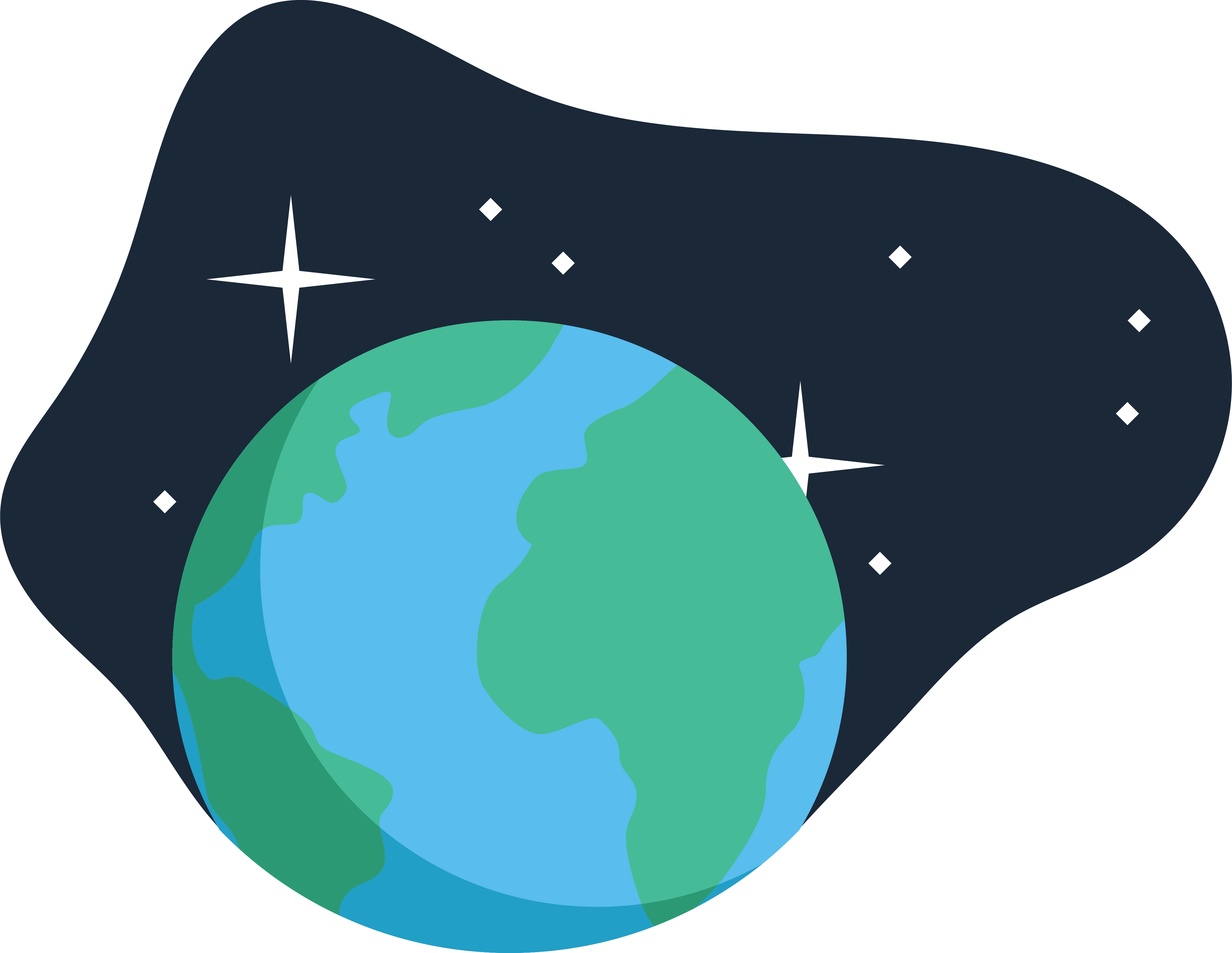 Works globally
Let people play your game seamlessly anywhere in the world

Awereness, likeability & Considaration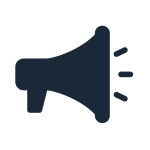 Brand & message recall

Online & Offline Store Visists

Conversion & Signups

Challenges & Competitions

Product Offers & Sampling
Product & Consumer Insights

Events

Employer branding

Lead generation

Engagement & time spent

App, Web & Api integrations
Create your own
game in minutes
With Flarie Studio you can upload your own assets, create a branded game and then distribute it anywhere.
Open Flarie Studio